InsuraWorld puts a world of insurance into the palms of the customer. Customers will benefit from affordable insurance products right at their fingertips. Keeping insurance simple is the essence of InsuraWorld and this is something that is evident throughout all InsuraWorld products
Please see below our current range of InsuraWorld Insurance products: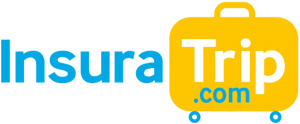 InsuraTrip
Simple Travel Insurance at your fingertips. InsuraTrip provides affordable Travel Insurance for a all kinds of holiday's including family getaways, weekend trips, and once in a lifetime adventures. Providing up to £3,000 Trip Cancellation cover, up to £10 million Emergency Medical Cover, and policy add-ons to tailor the policy to individual needs, InsuraTrip is suitable for a range of budgets and requirements. Find out more about InsuraTrip Travel Insurance by clicking the link below.
Visit InsuraTrip

InsuraHome
Simple Home Insurance at your fingertips. Specialising in non-standard Home Insurance for homes that don't meet standard construction definitions, InsuraHome can provide cover for a range of properties and circumstances, including Holiday homes in the UK and parts of Europe, Unoccupied homes, and more. InsuraHome also provides standard Home Insurance policies and a first time buyers discount. Find out more about InsuraHome Home Insurance by clicking the link below.
Visit InsuraHome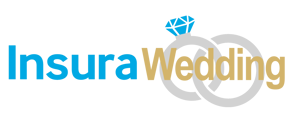 InsuraWedding
Simple Wedding Insurance at your fingertips. InsuraWedding provides cover for one of the most special days in a couples lives. Offering protection for both weddings and civil ceremonies in the UK, InsuraWedding provides couples with the choice of 6 levels of cover with Cancellation ranging from £3,500 to £15,000. InsuraWedding also offers customers the ability to tailor their policy with optional extras including public liability for the wedding guests, coronavirus cover, and more. Find out more about InsuraWedding Wedding Insurance by clicking the link below.
Visit InsuraWedding