Welcome to 
At Voyager Insurance Services we have been providing trusted travel solutions for brokers and direct customers for over 25 years.
As an independent wholesale and retail insurance broker with a portfolio of award winning products, first-class customer service, and our powerful online WEBroker system, Voyager Insurance Services is here for your insurance needs.
Voyager Insurance Services is a leading Insurance solutions provider. As an independent wholesale insurance broker specialising in Travel Insurance, Wedding Insurance and Travel insurance related products, Voyager Insurance is adept at finding the insurance solutions that meet and exceed their clients needs, whether they be retail customers, affiliates, brokers, or corporate clients.
Established in 1996 to source innovative Travel Insurance solutions for wholesale clients, Voyager Insurance has continually expanded its reach, successfully moving into direct, aggregator and affinity markets by expertly deploying its specialist underwriting, operational, and marketing capacity.
Voyager Insurance uses its dedicated, specialist underwriting knowledge to place clients' insurance schemes with the most appropriate insurer, to meet the client, the insured's and the policyholder's needs.
Voyager Insurance Services has organised a number of Wholesale Schemes for clients, from working closely with clients initially to understand their requirements and advise on aspects of cover, to speaking with a number of insurance markets to place the risk and then supporting the client to go live. Find out more about the Insurance Solutions we can provide here.
For Brokers looking to distribute personal lines travel & wedding Insurance products and corporate travel insurance products, they can do so via our powerful WEBroker 2.0 platform, which allows for quoting, administration and documentation to all be completed online. Click here to find out more about Broker Solutions.
We operate a number of direct to consumer insurance websites catering for different customer requirements, from www.Able2Travel.com for people with medical conditions to be able to purchase travel insurance with peace of mind, to Dreamsaver Wedding Insurance at www.WeddingInsurance.co.uk for couples looking to insure up to 6 wedding events to a total of £80,000 cancellation cover. Click here to head over to our Brand page to find out more…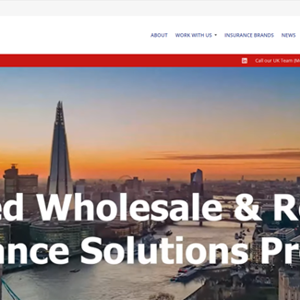 26/10/2023 General
Voyager Insurance are proud to present their brand new corporate site.
Read more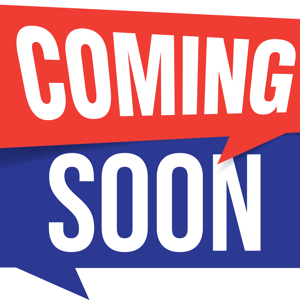 26/10/2023 General
Over the past 6 months we have worked hard to bring the WEBroker up to date and implement some exciting new features.
Read more