Directors
---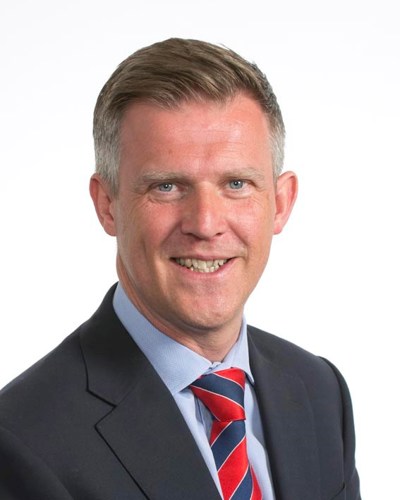 Steve Cox
Managing Director
Steve has been with Voyager Insurance Services Ltd for 6 years, and has been Managing Director here at Voyager Insurance since 2021. Originally joining Voyager Insurance as Finance Manager back in 2017, Steve quickly progressed to Finance and Operations Director in 2018 before moving into his current position.

Prior to joining Voyager Insurance, Steve had spent 15 years working in the Insurance Broking Sector, 8 of those as Finance Director for a top 50 Independent Insurance Broker.

Looking to the future, Steve is tasked with overseeing the performance, management & growth of Voyager Insurance and is passionate about developing all staff to their full potential.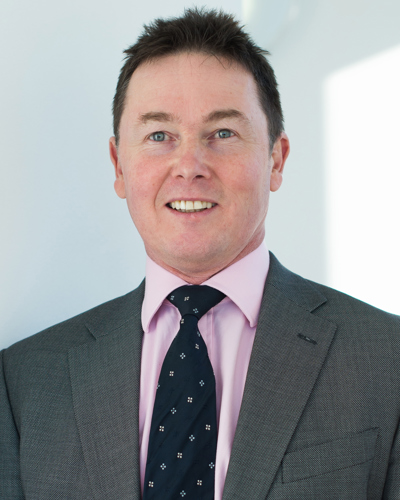 John Peters
Sales Director
John has been with Voyager Insurance Services Ltd. for over 25 years having joined shortly after it was founded in 1996. John has over 30 years experience within the Insurance industry with a particular expertise in bespoke Travel Insurance products and services. Within this, John has worked closely with companies that span a range of different distribution channels including travel agents, tour operators, insurance intermediaries, and affinity groups.

As Sales Director, John is responsible for leading and managing the sales team with the aim of building and maintaining long term relationships with our clients in order to meet the company's strategic goals and targets.

Over the years, John has built strong relationships with the travel insurance market's leading carriers, meaning John is well placed to provide Voyager Insurance's partners with the best products and services for their needs.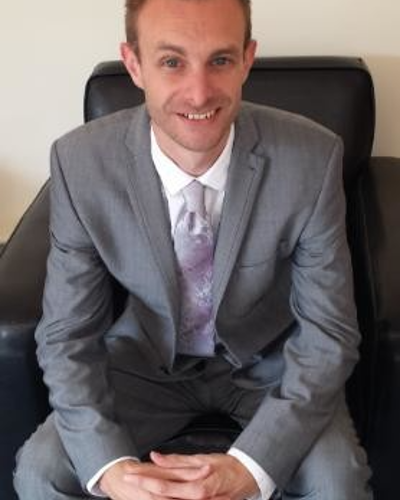 Chris Gooden
Underwriting & Broking Director
Chris has been with Voyager Insurance Services Ltd for over 5 years and has been Underwriting & Broking Director here since January 2021. Chris joined Voyager Insurance back in February of 2018 as our Underwriting & Broking Manager before progressing to Head of Underwriting & Broking in March 2019.

Prior to joining Voyager Insurance, Chris had built up a wealth of experience in personal lines and to date has been in the industry for 20 years. In this period, Chris has spent time working at Axiom Underwriting and Link Insurance before spending 10 years as Head of Underwriting at TIF.

In his current position, Chris oversees Voyager Insurance's portfolio of products from developing our direct offerings, to negotiating terms with underwriters for our bespoke wholesale placements and more. In his spare time, Chris likes to make use of his Forklift Truck Licence whenever he gets the chance.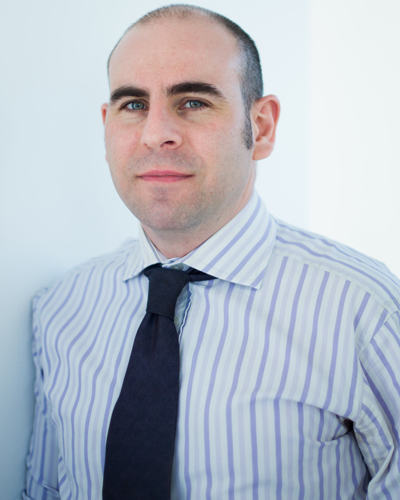 Adam Underhill
Marketing Director
Adam has been with Voyager Insurance Services for over 10 years after joining the company as Marketing Manager in 2009. In 2018, Adam progressed to Head of Marketing before becoming Marketing Director in 2021.

Since joining Voyager Insurance, Adam has been responsible for creating and overseeing the company's marketing function from strategy right through to implementation. Adam has also been heavily involved in systems development during his time at Voyager Insurance, helping the company to stay one step ahead at all times.

Prior to his appointment at Voyager, Adam had garnered 10 years of experience in Insurance Marketing, specialising in Digital Marketing and cutting his teeth in the insurance industry at Click Life Insurance Brokerage. Adam continutes to utilise his 20+ years of marketing experience to shape Voyager Insurance's marketing efforts in both B2B and B2C areas.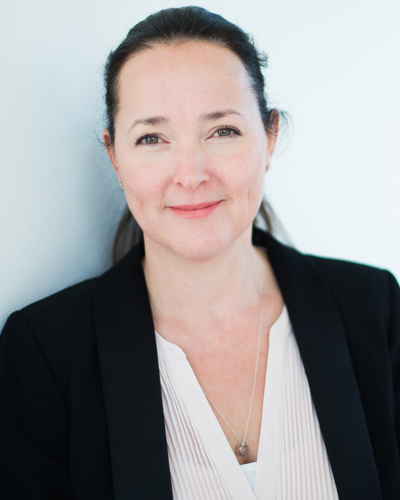 Bianca Williams
Operations Director
Bianca has been with Voyager Insurance Services Ltd for over 20 years and is currently Operations Director, having progressed to this position in 2021. Bianca is responsible for a wide range of areas overseeing the management of the Customer Services Team, Human Resources, and Compliance.

Having previously spent 5 years as a Travel Claims Handler before working as the account manager responsible for Voyager's Insurance Claims at Aon Travel Services, Bianca joined Voyager in 2003. Bianca was made Operations Manager in 2012 before being promoted to Head of Operations in 2018.

Bianca is an integral part of Voyager Insurance making sure the company remains compliant in the fast, ever changing world of Insurance.